Central CNC machining workshop and technical office
In this workshop we have machinery for numerical control machining (CNC) for different processes and we have:
– Milling machine CNC CORREA A25/30 measuring 3000x1000x1000
– Milling machine CNC CORREA PRISMA 20 measuring 2000x1000x1000
These CNC milling machines have a side folding fairing, facilitating the placement of parts regardless of their length (6.7 8 meters) and support a weight on the bench of more than 3500kg, which allows us to machine large parts.
– SHARK 230-1 NC CNC Band Saw
– Numerical Control Lathe CMZ TD55Y
Large lathe for machining large parts and shafts, with a 3200 mm shaft travel.
– Lathe CNC GEMINIS GHT 4 measuring 700X3000
This CNC lathe allows us to machine shafts up to three meters long and 450 in diameter.
– CMZ TA30Y numerical control lathe with motorized head and Y axis.
– CMZ TL20 MS numerical control lathe with double head and automatic bar loader.
– LAGUN MV 14 vertical machining center
– LAGUN L-850 vertical machining center
– 2 LAGUN L-850 vertical machining centers
 These two machining centers equipped with loaders of 24 tools each and with 1400 x 600 × 600 benches allow us to give agility to both unit manufacturing and series manufacturing jobs.
– MECO 70 / 340X600 CNC notching machine
This CNC notching machine allows us to manufacture all types of straight and inclined keyways of any size and with extraordinary speed.
Our technical, design and verification offices are located in these central facilities.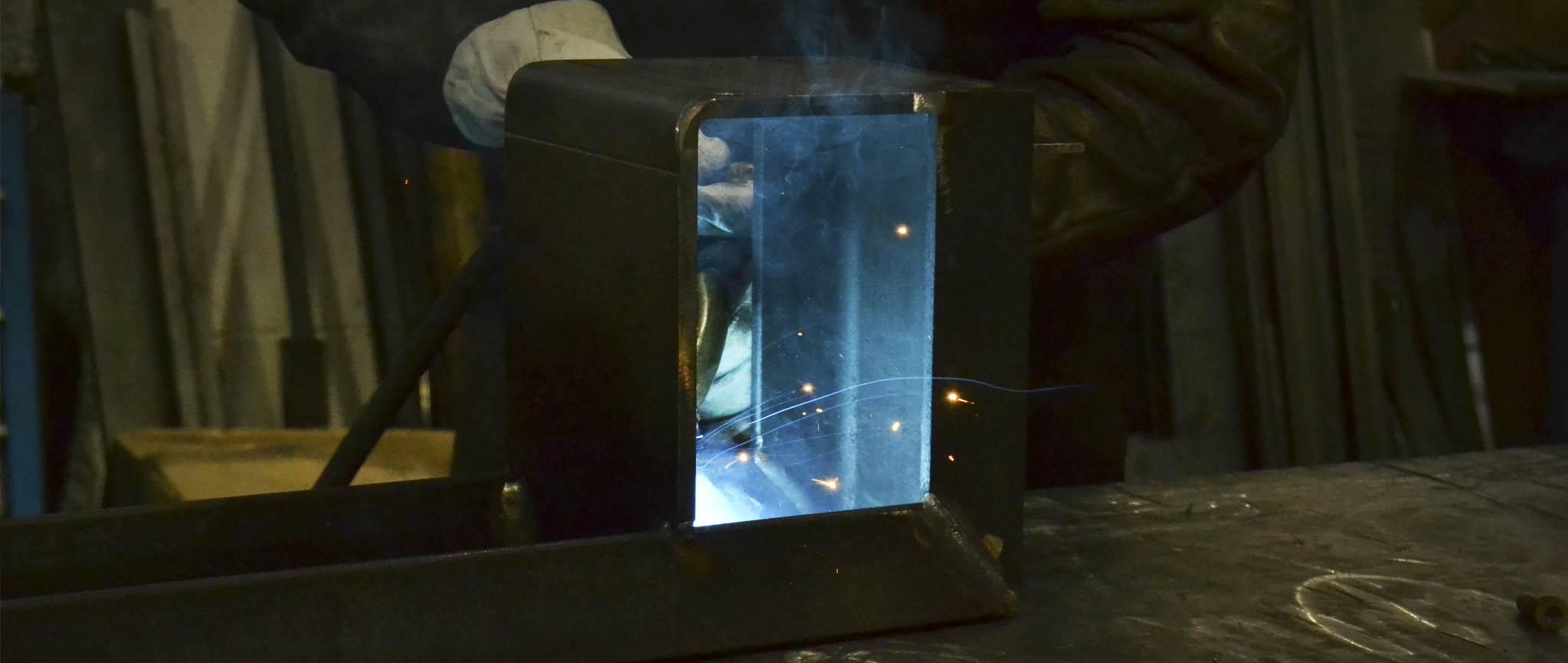 In this workshop there are also the reception, cutting and storage sections of materials, apart from the boilermaking section, for all this we have:
– Four semi-automatic welding equipment.
– Two TIC welding equipment.
– Two arc welding equipment.
– Shears.
– Press.
– Folder.
– Bending machine.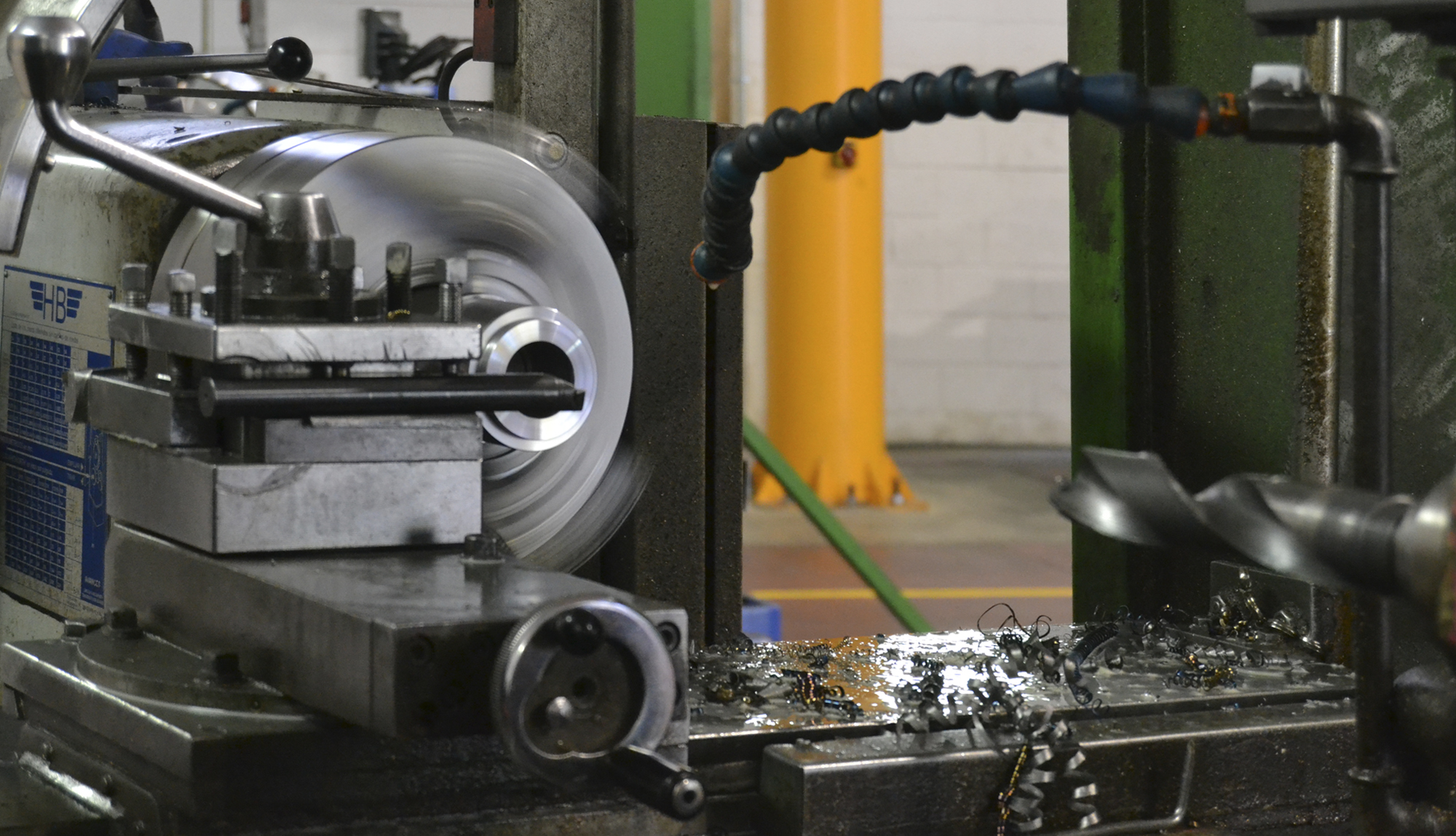 Conventional machining workshop, assembly and repairs
Here we have four AMUTIO CAZENEUVE parallel lathes measuring from 1 meter to 3 meters on the bench and turning up to 750 mm in diameter.
We also have vertical drills, threading equipment, presses, grinding equipment, assembly benches, etc.
This workshop also has an area for marking, labeling, packaging and dispatch of material.